Sandton's Top Performing Conveyancers
Denoon Sampson Ndlovu is a well-established property law firm that specialises in conveyancing and property development. We provide outstanding service in residential and commercial conveyancing and property related transactions. We are committed to rendering a professional service to property owners, financial institutions, estate agents and developers in the most innovative, cost effective and timeous manner.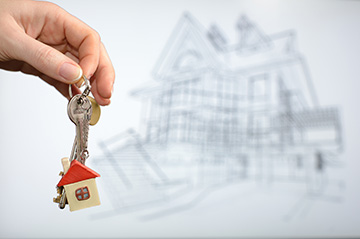 Conveyancing attorneys geared towards all property related transactions, from property transfers, deceased estates transfers to bond registrations, half share transfers and land subdivisions.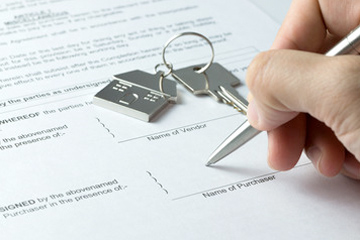 Our fast track bond registration programme is widely respected, as we serve on the mortgage registration panels for Standard Bank, Nedbank, First National Bank and ABSA.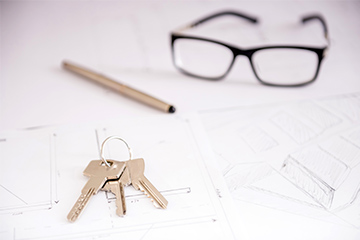 A smooth property transfer process begins with appointing Denoon Sampson Ndlovu to manage your transfer effectively and resolve problems immediately if and when they arise.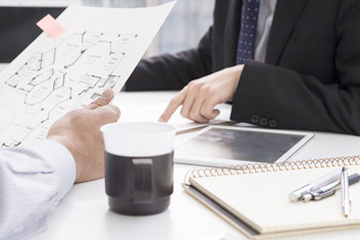 Our experienced and dedicated law team, ranked top 5 in Gauteng by well known banks, will assist you transfer immovable property in deceased estates with no hassles.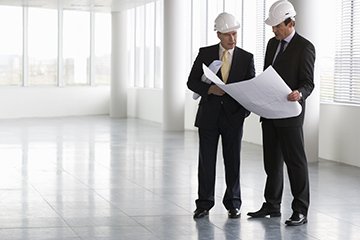 From the concept of subdivision, through the planning stage, to construction and registration of the property, we are able to help you move forward legally and financially.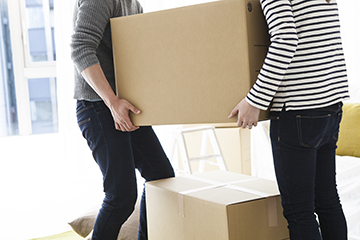 Fast forward your property transfer by avoiding potentially costly pitfalls with hands on conveyancing attorneys, Denoon Sampson Ndlovu a well-established law firm.
We are consistently ranked as top performers by Standard Bank, Absa Bank, Nedbank and First National Bank
– rated by speed, least errors and the highest volume.
"Thanks for the lovely news. I'm delighted and wish to thank you for your excellent service. You've really done outstanding work. Thanks. Thanks for everything."
– Anna
"Thank you for all you hard work Denoon, I for one really appreciate the lengths that you have gone to get this sorted. I think we will all be glad once it is over."
– Gwen Heydon
"Andrew Smith You are a shining star in my universe…:-)"
– Kate Denham, Pam Golding
"A million thanks for all your help! It is genuinely much appreciated."
– Bonang Mohale
"Your company's service and acumen has impressed me."
– Elliot Mahlatji, Department of Trade and Industry
"Dear Denoon, Thank you for the speedy service and attention afford me. I wish you happy holidays and everything the best for the New Year. Regards"
– Henry Pon
"We really appreciate all the hard work, bringing delight to our customers. Thank you for the awesome job, keep it up."
– Namela Dolamo, Regional Attorney Consultant
"Dear Denoon, Thank you so much!!! You are a life saver!!!"
– Eliana De Camillis
"Thank you for your excellent service. I have never seen a transfer go through this quickly and with so little hassle. I think you both deserve a BIG thank you."
– Adriaan Rossouw , Sales Manager
"Alice, Excellent! Thanks for all your kind help, you have been a star along with Andrew and team."
– Justin Mc Luckie